Mobile live streaming made easy.
Easily stream multiple camera feeds to multiple destinations, directly from your phone.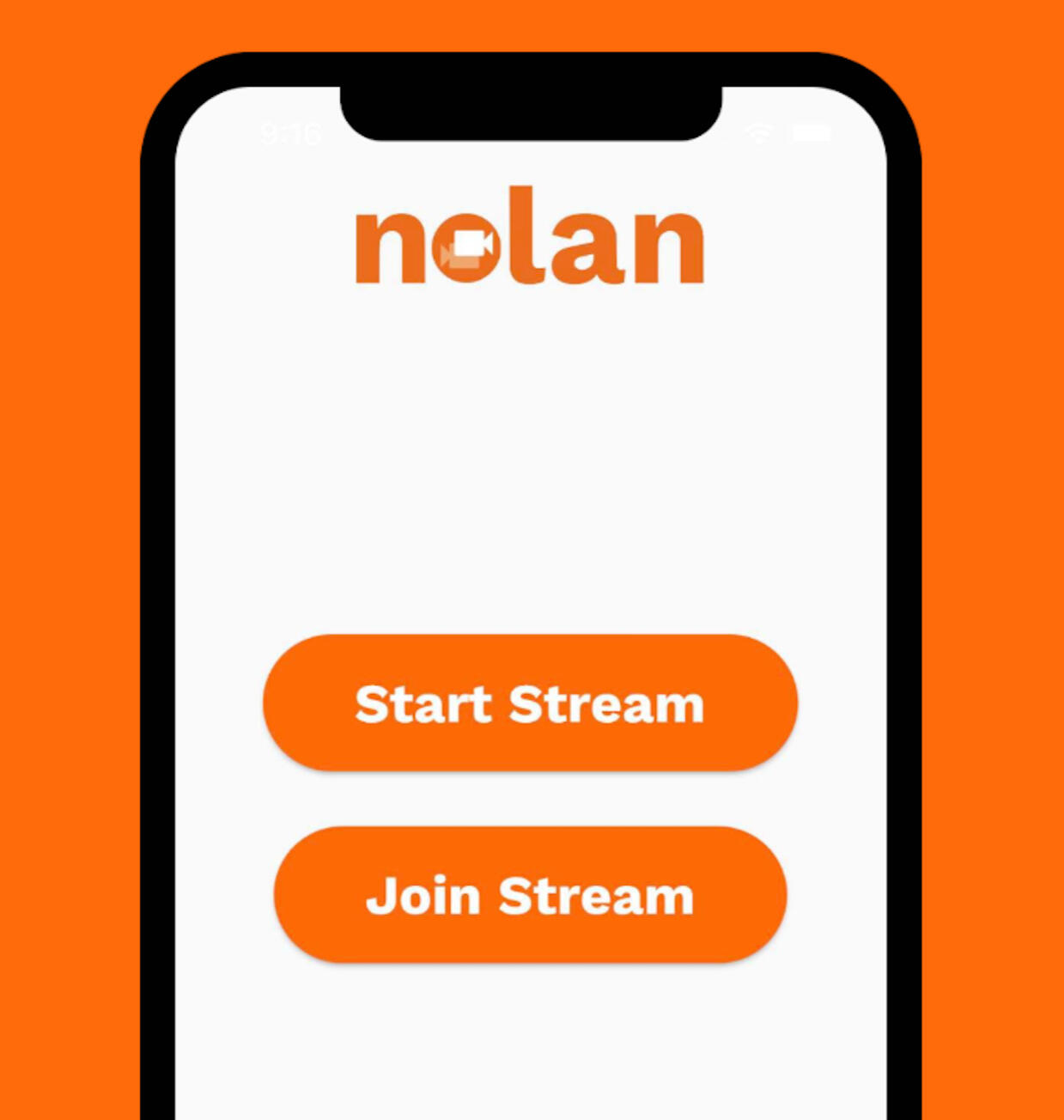 Multistream
Stream to any RTMP destination (Youtube, Facebook, etc). Save your RTMP destination for easy multi-streaming at any time!
Invite Contributors
Allow co-streamers to join your stream and provide a video feed from their phone.
Switch cameras with a tap
Unleash your creativity and be your own director. Switch between video feeds from your co-streamers to give your viewers the best possible angle. No more boring single camera streams.
Sound like your cup of tea?
Sign up to the Nolan beta group for early access to new features.
© Tritech Labs Ltd. All rights reserved.